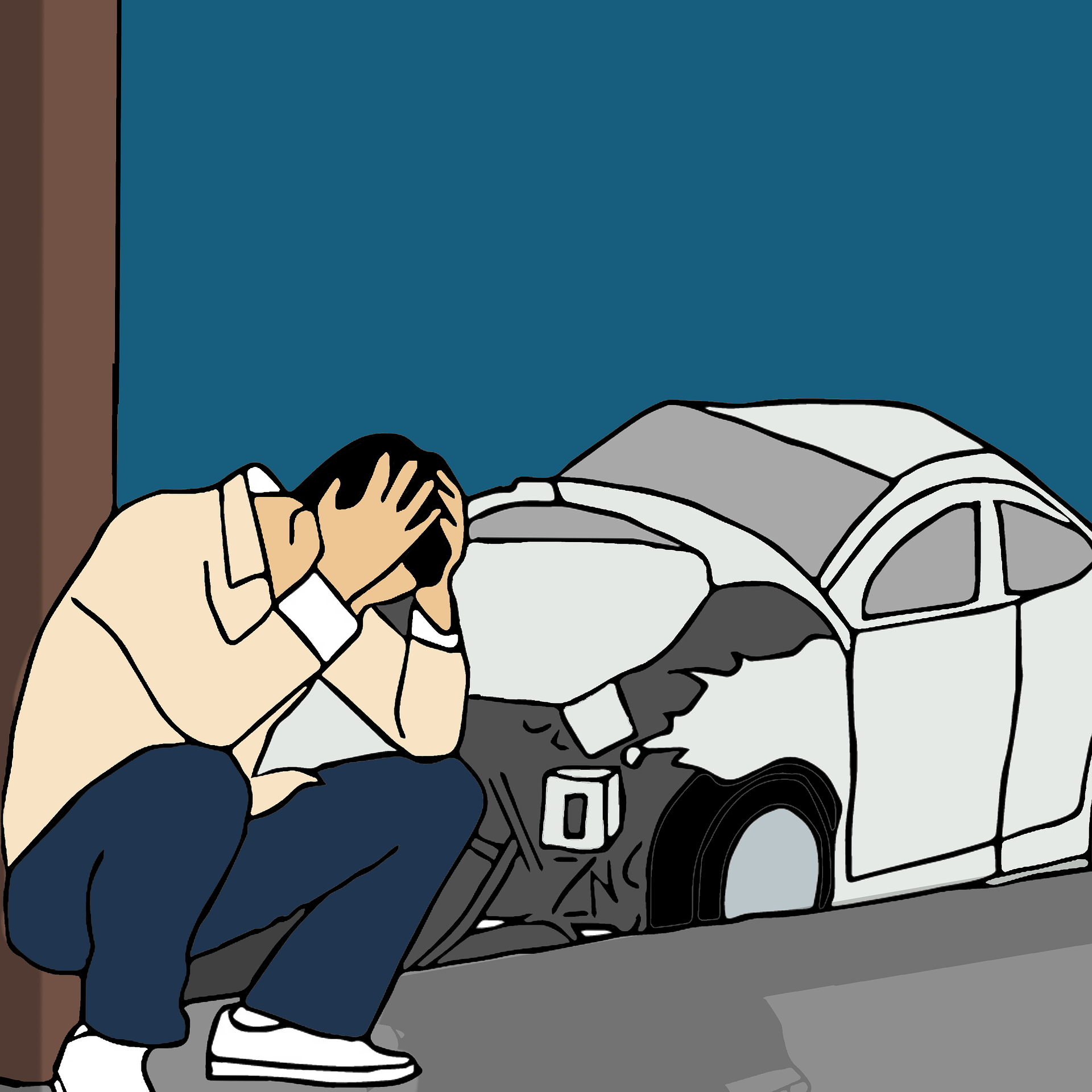 As a parent, there's a lot that you're responsible for regarding the care and nurture of your children. But as your child grows into a teenager, many parents feel that their role isn't as important as when their children were younger. However, teens are often making much bigger decisions in their lives, which can often benefit from the guiding hand of a loving parent.
One situation in which it helps a teen to have a parent present is when he or she is learning how to drive. While they can take classes, having a parent there to teach basic principles and help them practice can make learning to drive much easier, especially when it comes to the hard things like handling issues with the police or car accidents.
So to help ensure that you're ready to teach your teen all that he or she will need to know if faced with this type of scenario, here are three things to share with your teen about being in a car accident. 
Stress The Importance Of Remaining Calm
For your teen to be safe behind the wheel, they need to know how to remain calm. If they've been able to master this skill, it can be very helpful to them to really tap into their strength and calm in the event that they get in a car accident.
According to Amanda Jones, a contributor to Fox13Now.com, you should explain to your teen that being in a car accident can be very scary and very stressful. While they might not be able to logically keep themselves calm, trying their best to do so can make the whole event go over much more smoothly. 
To help them prepare for this, it's good to have a plan in place that they'll know to follow if and when an accident does occur. 
Maintaining Safety Is Key
If your teen gets in a car accident, their priority should be the safety of themselves and everyone else in the area. To help them know what to do to maintain this safety, Kurt E. Gray, a contributor to KidsHealth.org, recommends that you teach your teen the best things to do to keep the scene safe after a car accident.
Some of the advice you should give should include things like moving their car out of the way of traffic if possible, calling for an ambulance if anyone is injured, and setting up orange cones or road flares to alert oncoming traffic of a situation ahead. 
They Need To Report Everything
Although your teen might be scared about getting in trouble after their car accident, Grace Gist, a contributor to the Huffington Post, shares that you should let your teen know that you're really only concerned with his or her safety. Because of this, inform your teen that they need to report what happens to both you and the police to ensure everything gets taken care of properly. 
If you have a teen who's going to start driving soon, consider using the tips mentioned above to help you prepare him or her for the possibility of being in a car accident.