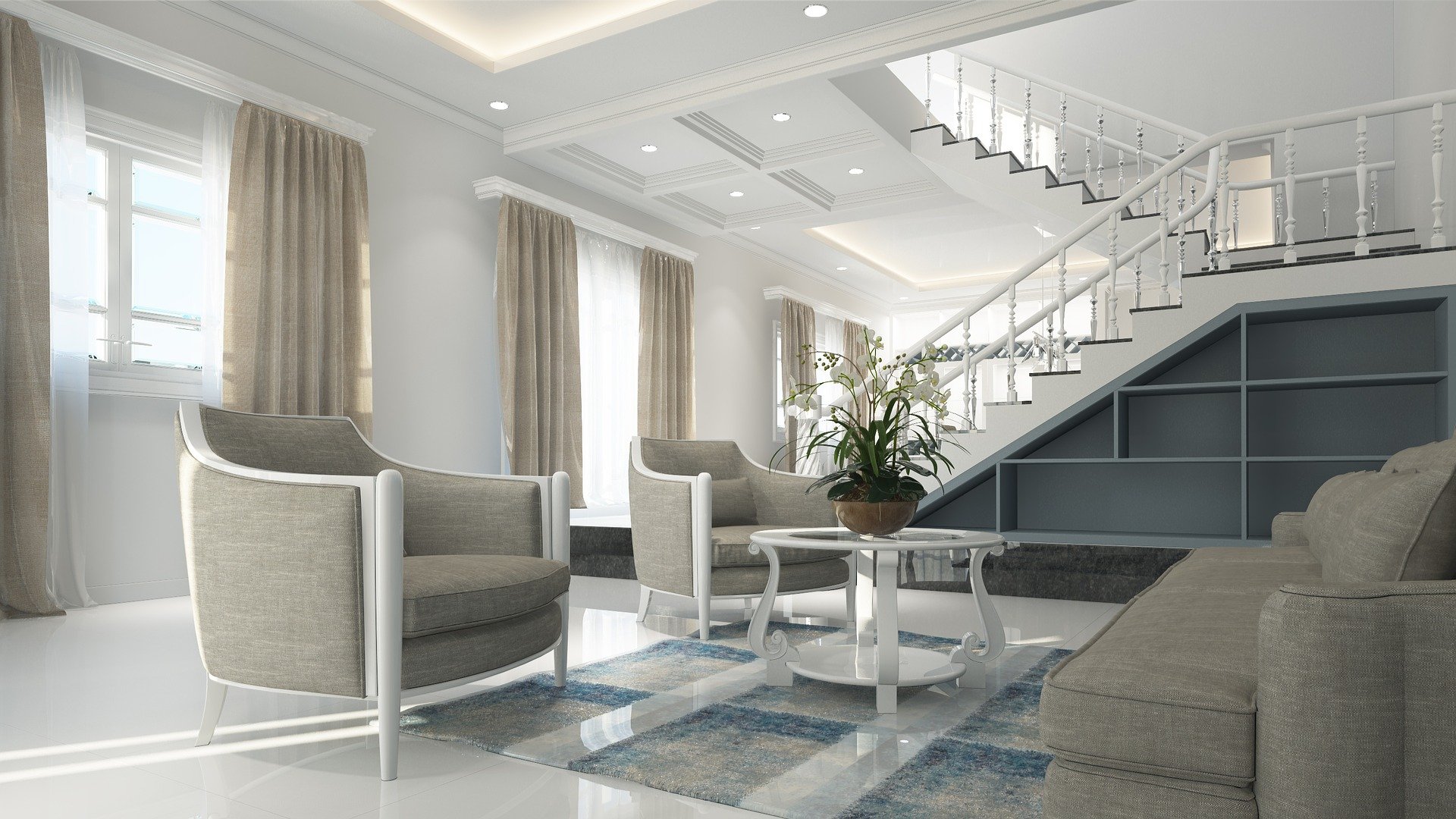 Are you starting the incredibly exciting and nerve-wracking journey of having your very first home designed and built? One of the things that may be stressing you out is the expenses involved in this process. Even if the cost of your dream home is priceless, that doesn't mean that there aren't ways to save here and there.
As professional new home builders in Sydney, Kurmond Complete has been through the process of building new homes for dozens of our clients. Along the way, we have gained experience as to how and where you can save money along the way!
Choose From An Existing Design
Most new home builders should have a wide variety of existing designs for you to choose from. While this means that your home may not be completely unique to you, it will save you a lot of time as it will eliminate the design phase, and you'll be able to add uniqueness to your home in other ways. By saving time, you'll also save money.
The other benefit to picking a pre-existing design is that you'll be able to get an accurate idea of what your new home will look as there are bound to be 3D designs and perhaps even a show home that you could visit! A custom design may take months to complete and will add a large amount to your design bill.
At Kurmond Complete, we offer a wide range of both double and single storey house designs, and we have created plans to suit a variety of lifestyles, needs, budgets, and types of families. We believe that we have truly provided something for everyone.
Go For Single Storey
Unless it has always been your lifelong dream to live in a double storey, it is probably a better option to go for house plans for a single storey if you are looking to save money. Not only is building a single storey cheaper than a double storey in terms of construction costs but maintaining a single storey is also a lot cheaper and more manageable. For example, simply washing the windows and exterior of the second storey of a home often involves bringing in an expert team. So a single storey will save you money in the short term and the long term.
At Kurmond Complete, we have a wide range of house plans for single storeys ready and waiting to be built!
Choose The Right Home Designers & Builders
Unfortunately, many scam artists are ready to take your money and run. It is essential that you do proper research into the building and design company you are planning to use and check for references! If a quote seems too good to be true, it probably is!
Don't be shy to ask for references, certificates, and proof of work. Also, always listen to your intuition, and choose a company that feels right.
Start Planning Ahead Of Time
Don't leave everything to the last minute. Create a list of priorities and start checking things off as soon as possible. You want to give yourself more than enough time to research building companies and apply for finance should you need it. Planning is an essential part in the process, and good planning will definitely save you money.
Thrift Your Furniture
If you want to save money, the finishing touches, such as furniture, art, etc., is where you can save the most money! By buying your appliances and furniture second hand, you will save a lot of money. There are tons of high-quality furniture out there at thrift shops which would be amazing in your new home. You'll be surprised how much the costs of rugs, bedding, furniture, crockery, and appliances can add up, so it's best to save where possible.
What NOT To Skimp on
Door handles and taps- you'll use these everyday

All bathroom features- You want to feel comfortable and clean in the bathroom

Electrics- You want to ensure your electrics are done properly

Lighting- The right lighting can truly enhance the entire feeling of your home
Kurmond Complete is a basic, cost-effective model that is designed more for first home buyers. We are new home builders in Sydney that specialise in both double and single storey house design. Get in touch with us today to start discussing your dream home.