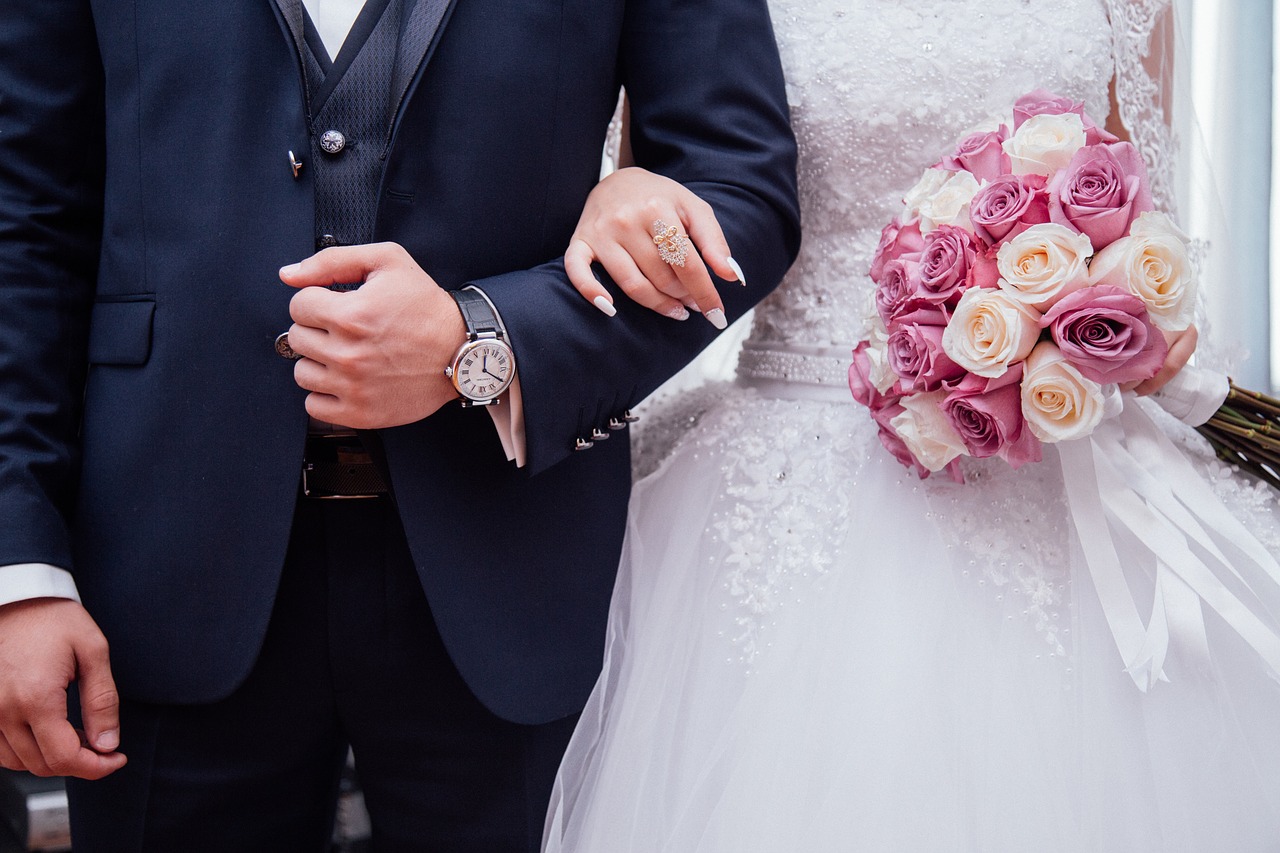 Traditionally, shopping for the perfect wedding dress is a big ordeal. The bride-to-be invites her mother, mother-in-law, and bridal party to a shop to try on dresses and make a selection. Presently, however, creating this bonding experience is easier said than done. The coronavirus outbreak has resulted in bridal shops having to make changes that impede upon the occasion. As a result, many women have turned to the internet to purchase the perfect gown. 
Start Early
Online shoppers have gotten used to receiving their items in just a few short days. While that may be true for some products, this is not the case for wedding dresses. As many of these dresses are custom-made or shipped from international destinations, it can take weeks or even months before you receive your dress. If you're going to get your gown on time for the wedding, it is best to start looking for the wedding shop with the most advanced options. 
Choose a Reputable Site
When it comes to purchasing something as important as your wedding dress, you must consider the source. Though there are several vendors online to choose from, not all will provide you with the same quality products and services. As you come across a site, do some research to determine their validity and reputation by checking customer reviews and online complaint boards. If they are known for providing high-quality gowns, at reasonable rates, within a decent timeframe, then you can add them to the list of sites to shop. 
Know Your Dress Size
You won't be able to try the dress on until it arrives. While there's the possibility to exchange for a different size if it doesn't fit, it takes time to return and wait for a new one. To cut down on time and confusion, it is ideal that you know your dress size in advance. If you're not sure what your measurements are, you can figure it out at home. Grab your partner and a soft measuring tape. Then, measure your bust, waist, lower hip, and body length. Record these numbers and keep them with you as you shop.
Review Return Policies
In the wake of the pandemic, many online retailers have opted not to accept any returns to reduce the risk of spread. Though the hope is that you find the perfect dress the first time, you never know what issues could arise. As such, you should review the return policy before making a purchase. If the store does not allow returns at this time, it may be ideal for shopping somewhere else. 
Check Product Descriptions
When you visit a bridal shop, you can see and touch the wedding gowns to ensure its right color, texture, and style. Those options are eliminated when shopping online. That's why you must review product descriptions. Check the color, quality and type of fabrics, and other essential details. You can compare the description to dresses or other clothes you have in your closet to get an idea of what it might look or feel like. 
Factor in Additional Costs
Most women have a budget for how much they want to spend on their wedding dress. It is crucial, however, to remember that there are additional costs when shopping online. Depending on which site you order from, you'll have to cover shipping, taxes, and additional tailoring options. 
Shop Around
Some women have been planning their wedding in their minds for years. You know exactly what type of dress you want to wear down to the very last detail. Though it's great to have some ideas for inspiration, you're encouraged to shop around. Wedding dresses fashions have evolved through the years, making way for some gorgeous styles and silhouettes. You never know what's out there that could be more amazing than your original idea. So, take some time to browse different fashions before making your final decision. 
Shopping for wedding dresses online has become an increasingly popular trend. Whether you're worried about exposing yourself or others during the pandemic, or you're working on a tight schedule, online shopping allows you to do it at a time that's convenient for you without compromising your health and safety. As long as you keep the above advice in mind, you're sure to find the dress of your dreams in no time.