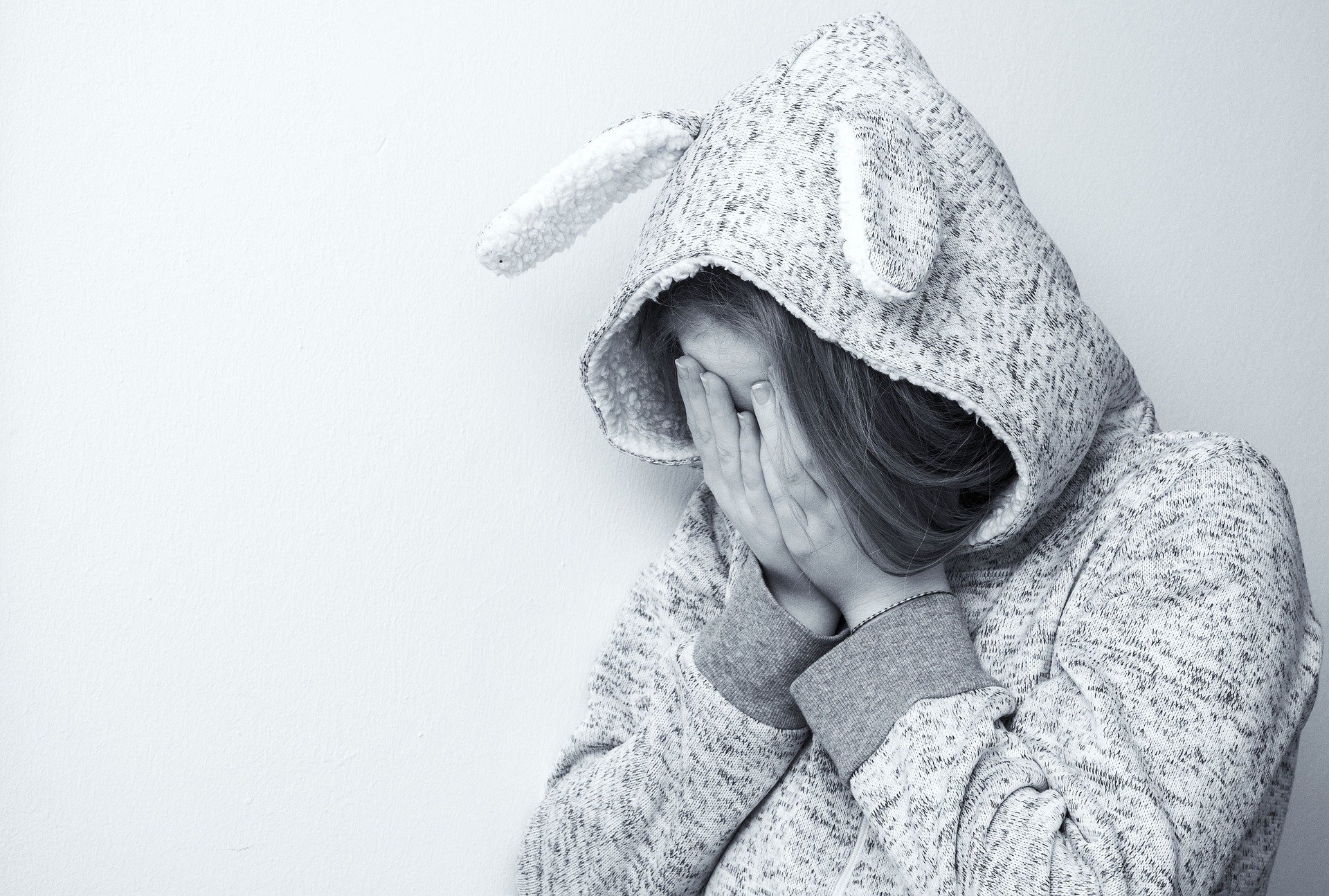 Teenagers need a lot of support and love as they go through an age where emotional well-being is often neglected in the face of growing studies, pressure or burden to perform well in school. 
Nonetheless, parents need to realize that in order for kids to value their goals and develop physically as well as emotionally, it is important to provide them the right environment for their growth. 
1. Encourage Family Time
Although studies can take up a lot of their time and they may be inclined towards spending some hours with friends as well, it is necessary to encourage spending family time together. 
You would have to go an extra mile to figure out what the kids would want to do in their free time.A safe plan is to order food online from kids favorite place like McDonalds. Nothing beats sitting around the table, chatting, and enjoying a yummy meal! 
2. Talk To Them About Responsibilities 
It might not be a good idea to free teenagers from all sorts of responsibilities, even the ones that they are quite capable of doing.
You can help them by making it a gradual process instead. The truth is, responsibilities help teenagers make effective decisions and learn time management as well. It would also keep them focused on important tasks instead of becoming stroppy. 
3. Relaxation and Activities Go Hand in Hand 
One thing is for sure: teens have a lot to do in their hands! Even if this stuff seems trivial to you as a parent, it is important to them! 
Sometimes, relaxation for your teen may imply going out with friends for activities like meetings, marathons, or sports. Instead of discouraging their definition of relaxation, it would be best to become part of the activity by helping your kids find the right swimsuit, get their gaming gear, or even join them for the exercises that they like. 
Since you are more likely to be aware of how online shopping works, you can help your teens look around for opportunities online to accept amazon pay. The little gestures would show them how supportive you are of the activities that they like to spend time on. 
4. Allow Plenty of Social Connections 
Another thing that you should never hold back your kids from, especially when they are growing up as teens, is social gathering and connections. 
Interactions outside their immediate circle are most likely to make them confident and expose them to different ideas and interests.Moreover, it would also be helpful in tackling feelings of loneliness and depressing that most young people are hit by.
5. Be Respectful of Their Life Choices 
As confused as your teenagers might be about their own choices, it is up to you to impart confidence by trusting and respecting their decisions. 
Most parents think it is best to impose their own choices as teens are inexperienced and end up choosing optionsr that are temporary or not very fruitful in the long run. Although this might be true, learning from experiences can help shape them for a better future instead of relying on their elders to deal with important matters.