There are plenty of reasons to visit New York City. Whether you love to shop, dine in top-rated restaurants, enjoy cocktails in trendy bars, or sight see for hours, you'll find what you're looking for when you visit the NYC area. Travel to popular cities such as Jersey City, Newark, Brooklyn, East Elmhurst, and Long Island City to make the most of your trip. Each of these destinations offers something new and exciting, but most importantly they have plenty of affordable hotel options.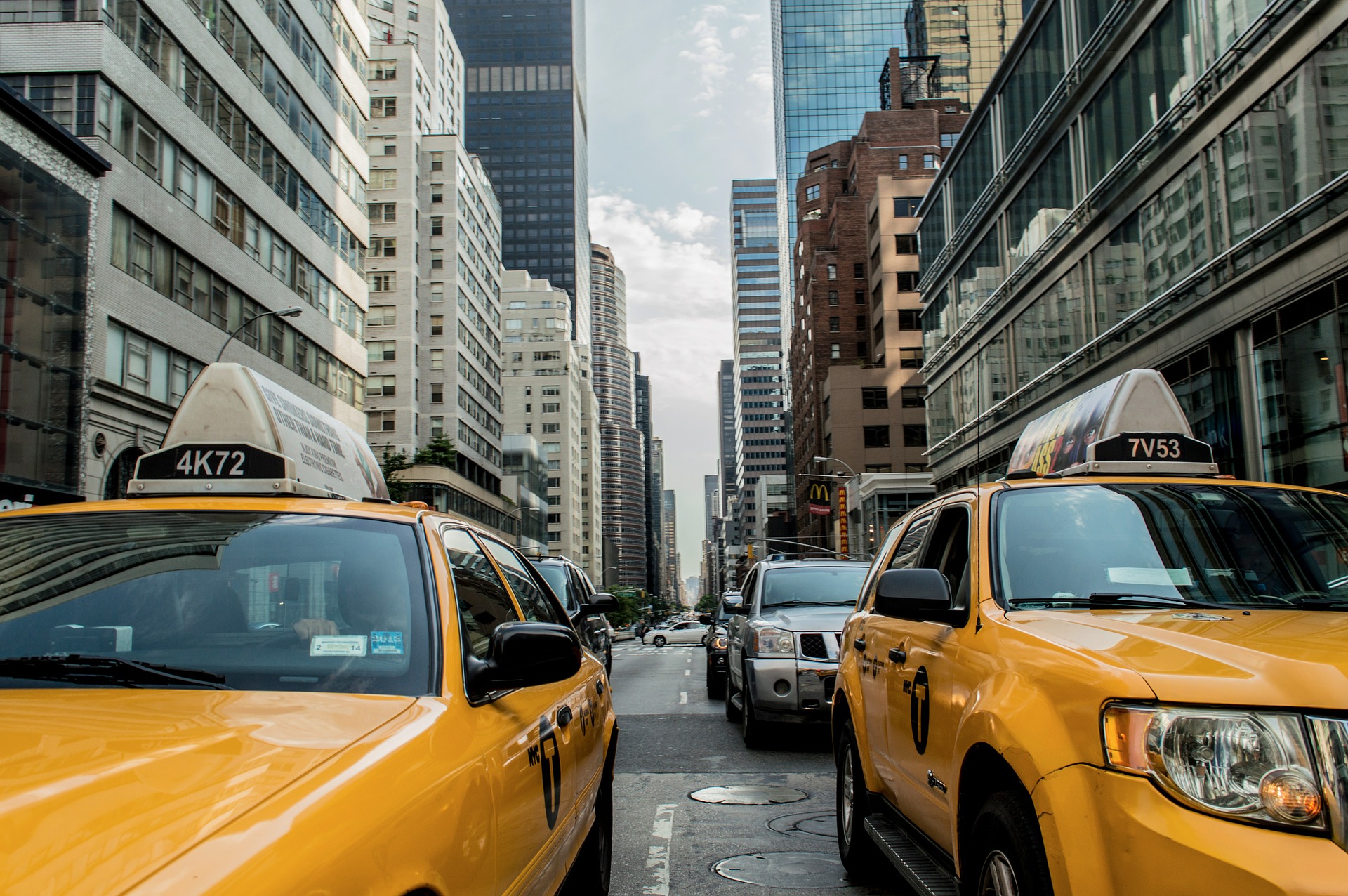 Jersey City, New Jersey
Not far from NYC, Jersey City is a quick drive to the heart of the city, but also provides popular sites such as Liberty State Park, Colgate Clock, Central Railroad of New Jersey, and access to the Appalachian National Trail. If you're interested in seeing these sites as well as the city, book a room in one of these budget-friendly Jersey City hotels: The Holland Hotel, Courtyard Jersey City Newport, Rodeway Inn, or The Westin Jersey City Newport. Staying in one of these affordable accommodations is a wise alternative to booking a pricy hotel in the heart of New York City.
Newark, New Jersey
The largest city in all of New Jersey, Newark has sites that appeal to every kind of traveler. If you're traveling with family, take the kids to either Branch Brook Park or Verona Park for the day. History buffs will appreciate Newark Museum, Jewish Museum of New Jersey, and Wars of America Sculpture. Travelers of every kind will enjoy not only the sightseeing provided by the city, but also the infinite amount of budget-friendly hotels in Newark, such as Howard Johnson Hotel at Newark Airport, Courtyard Marriott Downtown, Best Western Plus, or Ramada Plaza Newark Liberty International.
Brooklyn, New York
Brooklyn is known for its authentic pizza, thick accents, vibrant music and bar scene, and the famous Brooklyn Bridge. Not only do these aspects of Brooklyn make it a special place to visit, but the many affordable Brooklyn hotel options do as well. Some of the most popular hotels in the area that won't break the bank are Days Inn, La Quinta Inn and Suites Downtown, Sleep Inn Downtown, and Hotel Le Bleu.
East Elmhurst, New York
East Elmhurst is known for its culturally diverse population, central location near the heart of the city, and tons of hotels that won't leave you penniless. One of the best of these is The Landing at LaGuardia, which features non-smoking rooms and suites, an onsite restaurant and bar, fitness facility, business center, daily housekeeping and laundry services, and a central location just outside the city. Other options include Hampton Inn at LaGuardia Airport, Comfort Inn, and LaGuardia Plaza Hotel.
Long Island City, New York
There are many tourist attractions that bring people from all over the world to Long Island City, such as Gantry Plaza State Park, Hunter's Point South Park, and Socrates Sculpture Park. With so many tourists traveling to this city, there are tons of opportunities for hotels in Long Island City, including Red Roof Inn, Best Western Plaza Hotel, Country Inn and Suites, and Days Inn Long Island City.