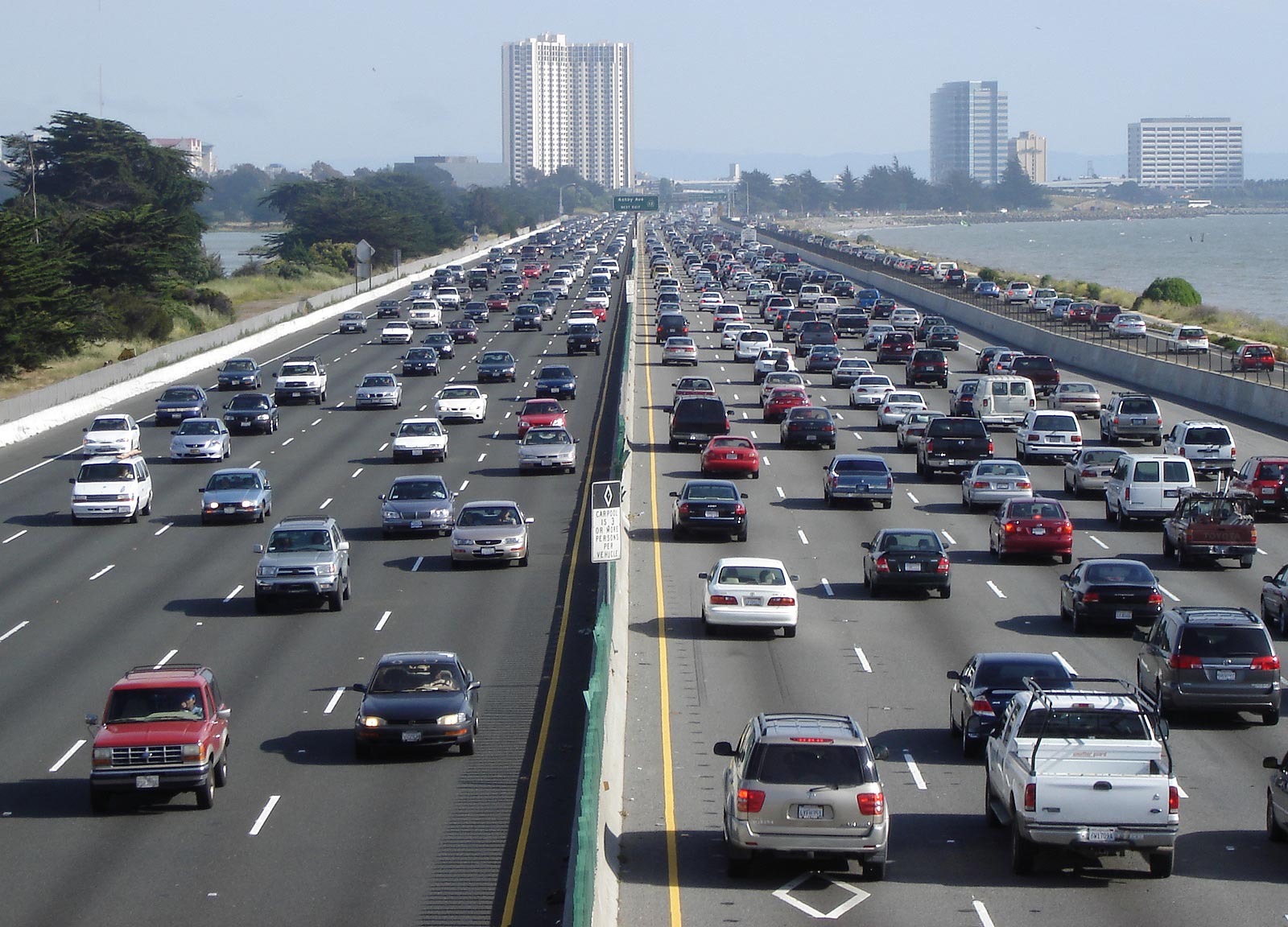 It is a known fact that there are more vehicles on the road than ever before and with growing populations in many countries around the world, bug cities are facing a problem, congestion. Congestion is not uncommon in a big city but the level of traffic which you can see in some of the world's biggest cities, is causing a huge amount of chaos. Heavy traffic such as this can effectively bring cities to a standstill, causing long journey times and deeply impacting lives. Another negative of so much congestion is the amount of pollution which is being pumped into the atmosphere, from such as small geographical area.
So what are the cities doing about this issue? I spoke with Secretary General of the International Road Transport Union Umbertto de Pretto, to find out the solution.
implementation of Congestion Zones
A highly successful plan which many big cities such as London are following, is the implication of a congestion zone in its more central, and busiest areas. The idea of a congestion zone is that you charge people to be bale to drive within it, with the options of day, week and month passes, as well as annual payments. Anyone who drives within the zones that has  not paid, will be detected by number plate recognition technology, and then charged a hefty fee. in any places where this has been implemented, it has worked very well indeed.
Encouraging More Cycling
Cycling offers a pollution and traffic free mode of transport which has been highly successful in cities such as Amsterdam and Beijing. In order to encourage more people to use their bike, many cities around the world have invested money into cycle routes and lanes, in order to give cyclists the quickest routes around a city. Another wonderful initiative has been the rental bikes which have been placed in many cities. The idea of these bikes is that through a mobile app, you pay for the rental and then you can collect the bikes at a number of locations across the city, and then return it to a station when you are finished. These bikes usually are free for the first 30 minutes which allows most people to take a bike to work, without paying a penny.
Investment in Public Transport
There has been masses of investment in public transport throughout the world in an effort to get less people using their cars, and more people to utilize busses and metro systems. London for example is just in the process of a huge renovation and modernization of their underground metro system, to speed up travel times, and encourage more people to use the service. As more and more cities seek solutions to the congestion issues, public transport has received a large amount of investment so that it will be speedier, and more appealing to the inhabitants of the city.