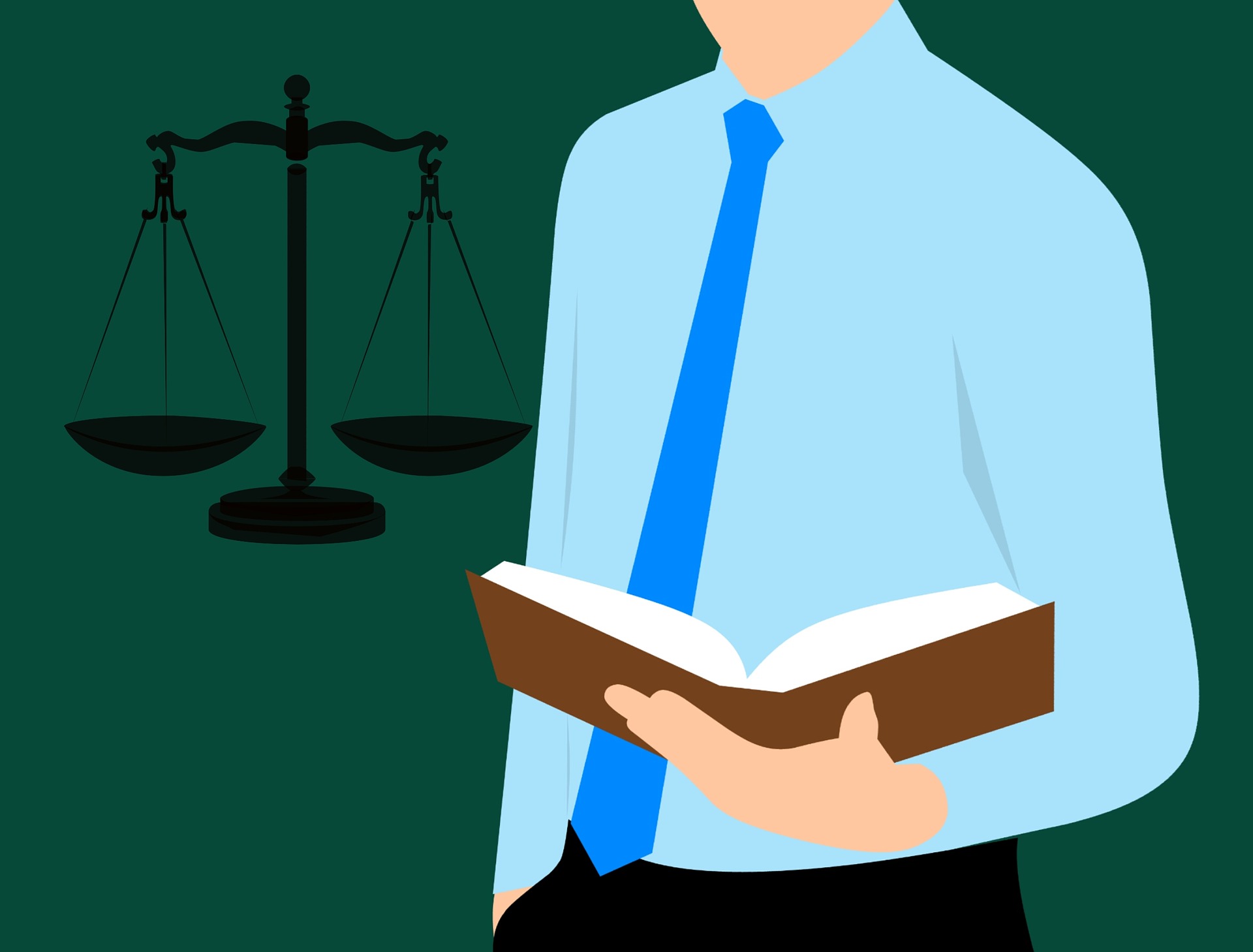 In running your law firm, the goal is to be busy and winning as many cases as possible.
That being the case, are you getting enough business coming through your doors? If not, can you pinpoint a reason or two for the slowness in clients?
One reason you may be struggling to some degree is you are not making the case to get enough business sent your way.
With this in mind, how can you turn things around?
Are You Failing to Properly Market Your Brand?
One main reason your firm could be behind the competition is failure to market your brand.
That said you might be so busy focused on cases you have that you fail to market your firm in the process.
If this is likely the case, where do you go for help?
Two options are going online or word-of-mouth recommendations to find legal marketing firms.
Remember, the right legal marketing firm can make a difference in landing business. Without them, you could be left to handle all your marketing needs. If not an expert in this area, you could lose your case to land a lot more business.
While you are working on cases, a marketing firm can be spreading the word about all your practice has to offer. Before you know it, inquiries and new business could be heading your way.
In trying to select the best legal marketer company out there, focus on the following:
· How long in business? – Find out how long the marketer has been around. Given marketing has changed some over the last several decades; is the marketer up to speed?
· Track record – Does the marketer have a track record of success for law firms such as yours? If so, this is a big plus.
· Customer service – Finally, does the firm have a good record when it comes to customer service? At the end of the day, they will be working for you and not the other way around.
When you come up with the right marketing firm to help you out, chances are you will see more clients.
Client Testimonials Never Hurt
In efforts to make sure your law firm is being heard in the mix, have you done client testimonials?
If you've never pushed forward with client testimonials in the past, why is this? Keep in mind that satisfied clients can be one of your best marketing tools. As such, you should consider asking some of them if they would be up for this.
With this in mind, note that a client testimonial can be as short as 30 seconds to as long as a minute or two.
Among some places to consider for client spots would be radio and TV ads, social media, magazines and more. At the end of the day, a client touting your merits is some of the best marketing your law firm can get.
Your quest should be to make a strong case for more clients.
So, be sure your marketing is not losing you potential business in the court of public opinion.