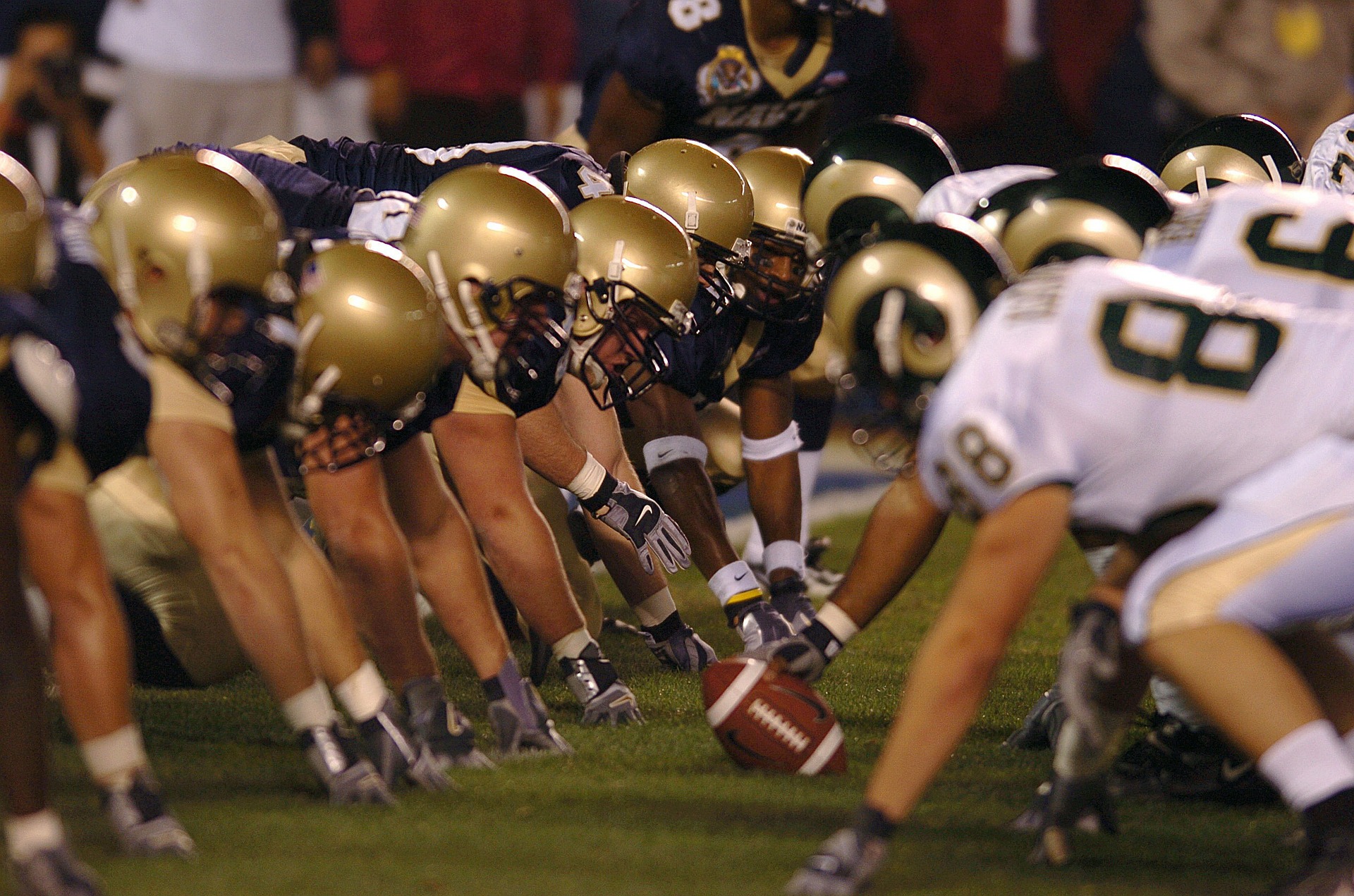 December marks the business end of the National Football League season. By this point every year, some teams are locked into the playoffs, a number of franchises have been eliminated from contention, and inevitably there have been difficult conversations taking place in boardrooms as owners pull the trigger on underperforming head coaches.
It is generally thought that by this stage in the campaign, teams simply are what they are. Fans and bettors pretty much know the level of performance they can expect from each outfit, barring one or two clubs that might sneak into a wildcard spot through the back door out of nowhere.
Different permutations are in play in each conference, and those pivotal end-of-season divisional showdowns become even bigger. Not only are they great fun to watch, but these games with so much riding on them are also a huge hit among gamblers.
While it is enjoyable to throw a few dollars on the football every Sunday, it is even more satisfying when you're placing winning wagers. Of course, it is an unpredictable sport in which no bet is safe, but there are several ways in which you can ensure you stand a better chance of profiting on NFL betting sites.
Know when to 'buy low' on underperforming teams
One of the main ways sharp bettors gain an edge is by taking advantage of contrarian betting value. When the oddsmakers set the lines for each NFL game around a week in advance, public perception and subsequent betting activity can cause these lines to move significantly.
The media narrative around certain teams can impact this massively, and so franchises that get a lot of negative attention in the press and on debate shows are often faded by casual gamblers.
One of the biggest stories in the NFL right now is the Dallas Cowboys' poor form. Three defeats on the bounce for America's team has turned the public's opinion of them on its head, resulting in a five-point swing on the betting line for their upcoming encounter at home to the Los Angeles Rams.
The Cowboys opened as four-point favourites, but are now one-point underdogs. The Rams have plenty of problems of their own, but a prime time win over the Seattle Seahawks has people buying into them again.
A talented Cowboys roster going into a crucial game as an underdog against the far from formidable Rams is an example of a fantastic buy-low opportunity. There is no guarantee that the bet wins, but over time, taking these chances can pay off.
Capitalise on futures markets value
The 'buy low' theory can also be applied to futures bets on the Super Bowl, or winners of a particular conference or division.
The New England Patriots have lost two games back-to-back, which has resulted in their odds of lifting the Vince Lombardi Trophy drifting out to +650 with some sportsbooks. Now is the time to grab that.
When the Kansas City Chiefs fell from 4-0 to 6-4, their Super Bowl odds shot up, but it was clear with all of their offensive talent that they would get back on track, therefore many punters took the plunge while they had the chance. Now that their record is 9-4 and they have beaten the Patriots in Foxborough, the buy-low window has closed.
You may spot value in division winner markets. The Cowboys are -120 to win the NFC East, which is a result of the public heavily backing against them. The Houston Texans are also in the public's bad books given their high-profile defeats in recent weeks, but -125 could still be considered a good price for them to see off the Tennessee Titans in the AFC South.
Dig deep into the analytics
Betting on instinct can be tempting, especially when it is your own team involved. But spontaneous wagers with no real strategy or substantial justification are rarely conducive to a profitable gambling experience.
Looking at historical NFL stats in a betting context will help you carve out long-term success, even if it might be less exciting than those quick hit parlay bets which rarely come in but offer that juicy payout potential.
According to Bet Labs, teams that won five or fewer games the previous season have gone 7-27 against the spread in the playoffs since 2003. From that same year until now, double-digit road favourites have gone 38-50 against the spread.
There are multiple sources of this valuable data online, and if you are in the betting game for the long term, following these models will likely lead to a positive return on investment.
Summary
What should be clear by now is that there is no sure-fire way of beating the bookies. But the reason sportsbooks are successful is because lots of punters make unintelligent plays and rely on luck rather than judgement. You can avoid that by spending a little extra time finding value in betting lines and odds, and most importantly, fading the public.
Be sure to manage your bankroll properly too, and try to avoid those killer parlays in which one fluke result can ruin so much hard work and excellent analysis on your part.